Totally Awesome
Design & Development
Services

Web design that's
Totally
Awesome
I build websites that bring your brand to life
When it comes down to running a successful small business today, there is no greater asset than having an online presence. But just having a website isn't enough – you need the right design and layout in order for customers to make sense of what they see on their screen. A strong focus on enhancing user experience where all aspects of the site are a cohesive unit is imperative for having a successful website!
I will help make your business website stand out from the rest. With sleek and modern designs, you'll be able to target potential customers with ease—reach as many people at once without spending hours trying to figure it out yourself.
As a WordPress website guy, I know that when it comes to your business, you need someone who will get the job done and make sure every detail is covered. I can create a custom website design tailored specifically for what makes sense visually in order show off your business while staying true-to-your brand values—giving your customers peace of mind knowing they're getting exactly what they're looking for.
I make sure your site is easy and intuitive to use for customers, so they never feel frustrated or lost while browsing by utilizing the best, modern practices – like clear navigation that brings together relevant information about who you are and what you do at any given moment!

Artisan Remodeling & Design
This is a custom WordPress website design for a home remodeling company.
View Site

Kaleidoscape
This is a WordPress website design for a landscape company built from one of my pre-built templates.
View Site

Shiningway Sourcing
This was a custom WordPress website design for a shipping and logistics company.
View Site

Recent Awesomeness
My
Portfolio

My Design Offerings
What
I Do

You've Got Questions
I've Got
Answers

Web Design Cost Breakdown
What
I Charge
Prices Based On Project Scope
Great For Small Businesses
Prices Based On Project Scope
Great For Growing Businesses
Prices Based On Project Scope

From My Blog
Learning
Hub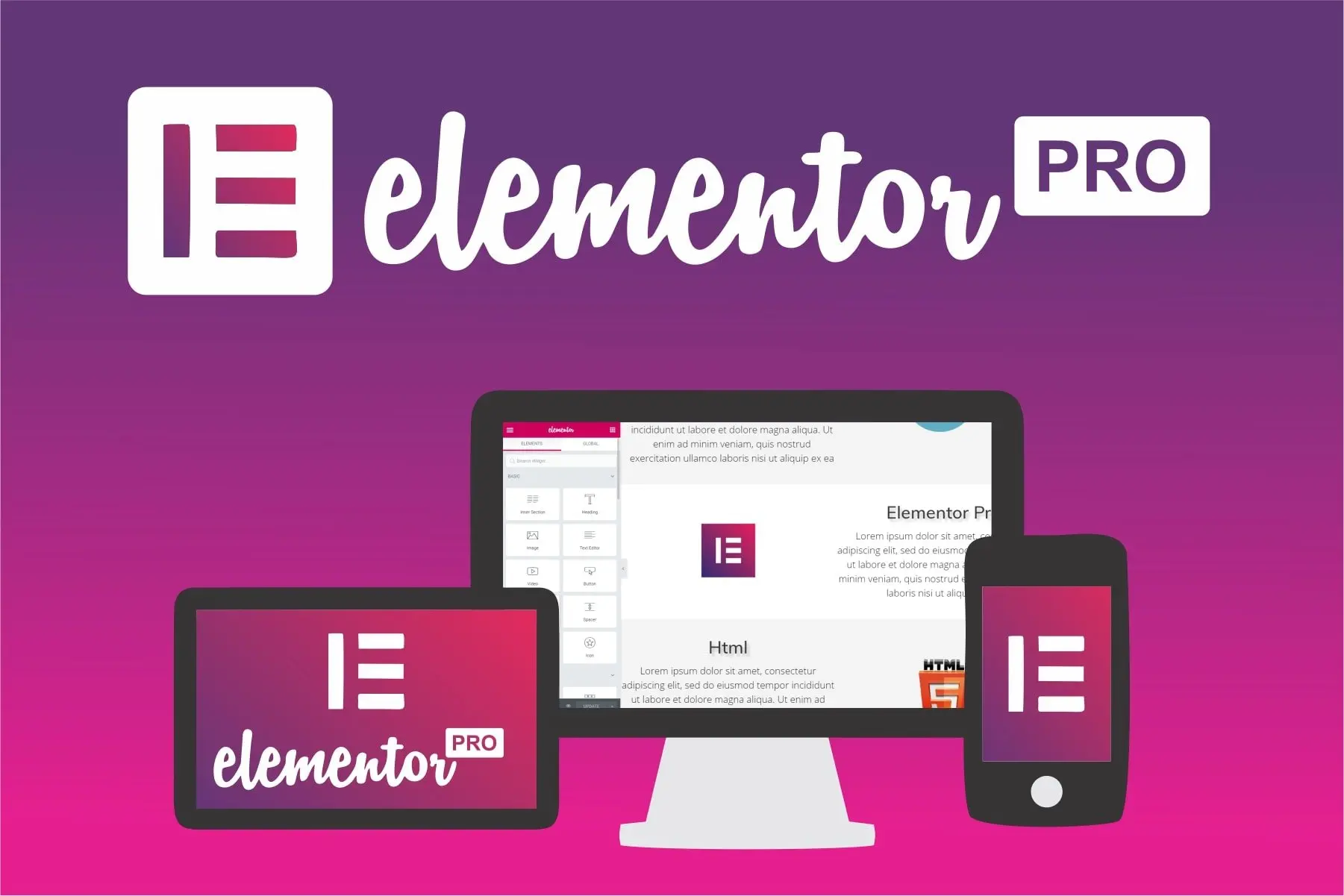 What This CSS Code Does: NEXT This button uses Elementor's HTML widget to create an awesome hover effect that displays multiple arrows using SVG code.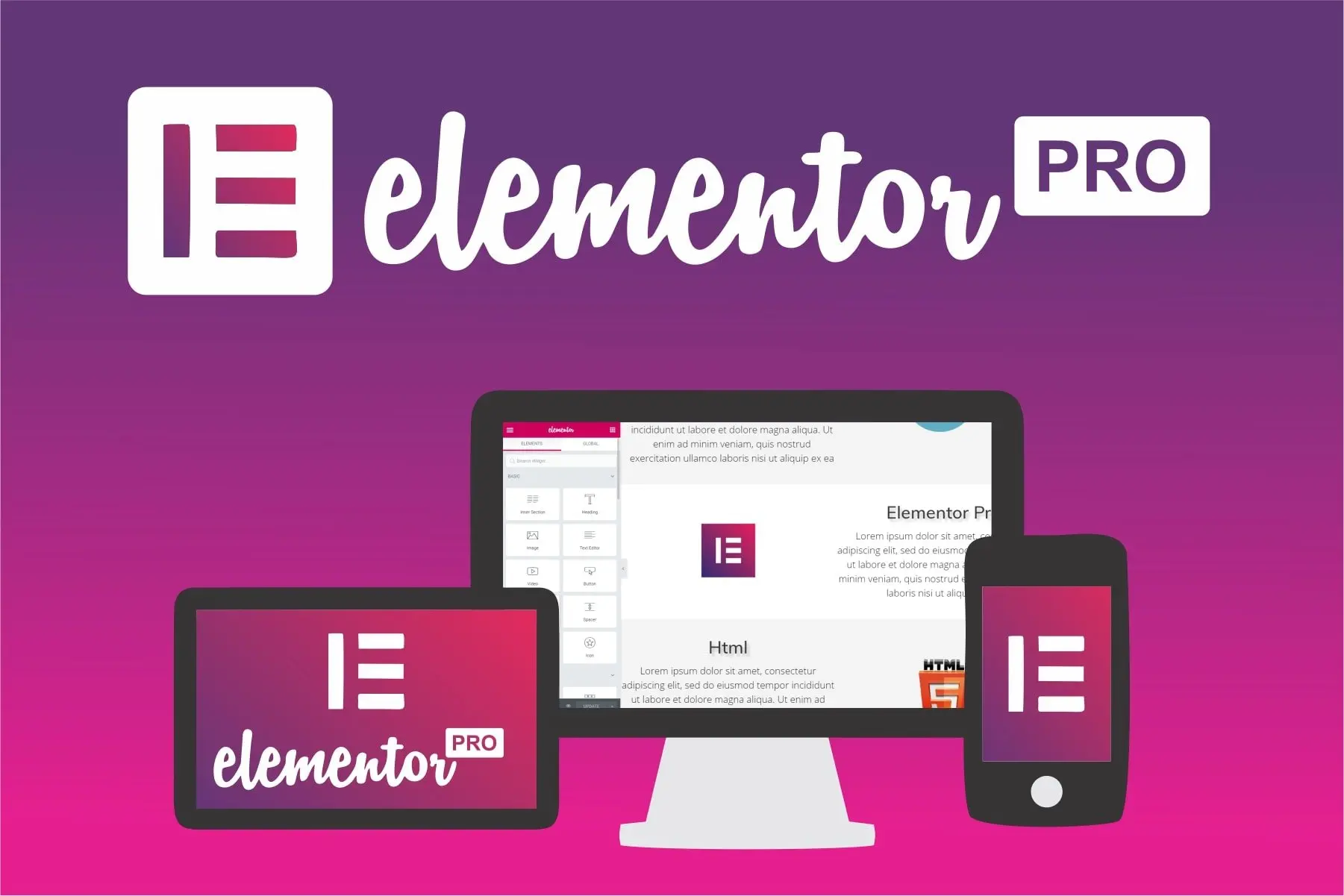 What This CSS Code Does: Click here Adds a shadow pulse effect to your Elementor buttons. How To Implement: If you want this to be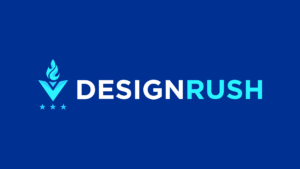 Steve The Website Guy has been recognized among the 10 best Website Design companies for lawyers in 2021 by DesignRush Marketplace. DesignRush is a trustworthy