I'm Steve,
The
Website Guy
A Freelance WordPress expert in Fort Collins, CO
Thanks for taking the time to learn more about me and what I love most, building totally awesome websites and other stuff too (aside from my family of course)!
I have been in the digital marketing space for around 15 years and have been doing web design for about the same amount of time. My start came when an old friend taught me some basic SEO skills in order to procure a job at a small local digital marketing company. From there I self taught myself just about everything else by reading tutorials and watching tons of videos (Reddit is by far one of the greatest resources). 
If you haven't noticed by now, there's a certain era I love most, the 80's. When I built this website I wanted to bring both of my passions together in a unique, fun and modern way. 
As a freelance web developer, I have had the opportunity to build websites for all types of startups and small businesses all over the country.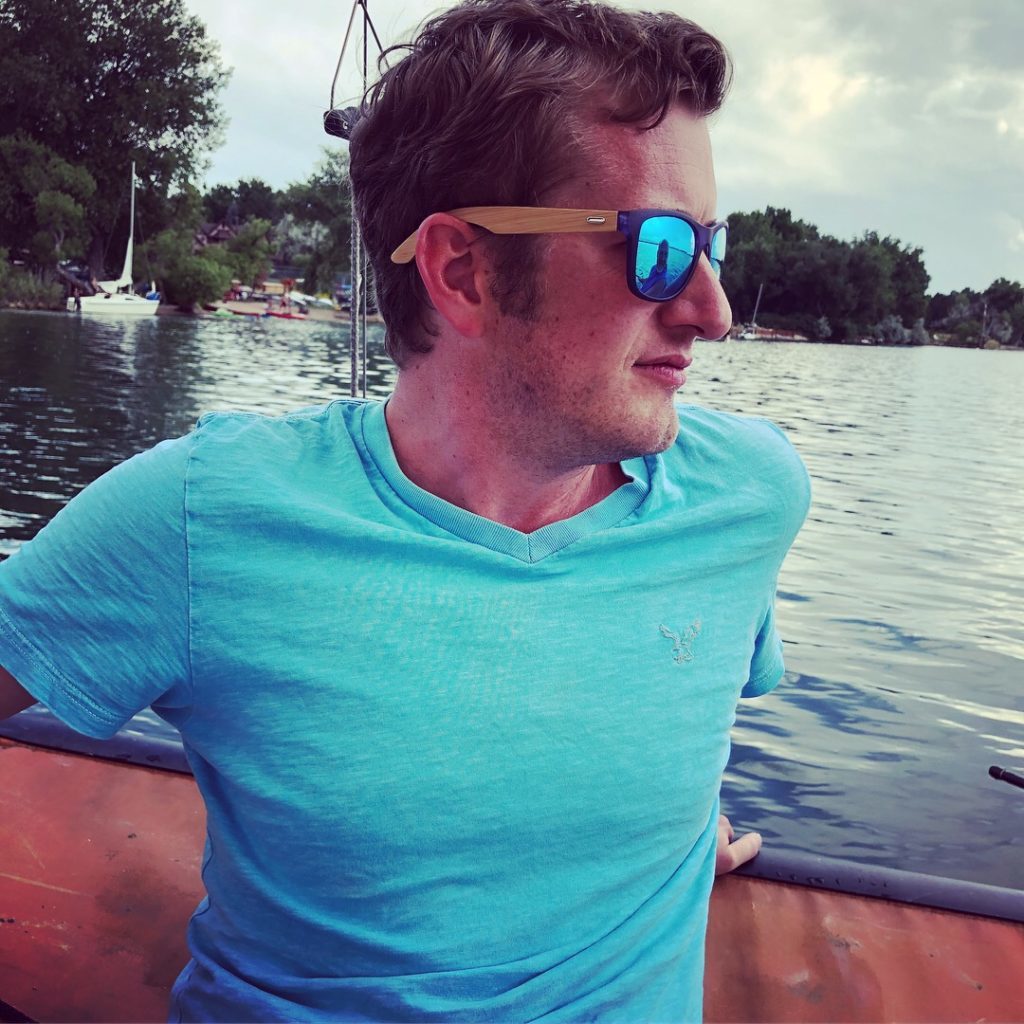 Things I Love
Total
Awesomeness