I'm Steve,
The
Website Guy
A Freelance WordPress expert in Fort Collins, CO
Thanks for taking the time to learn more about me and what I love most, building totally awesome websites and other stuff too (aside from my family of course)!
If you haven't noticed by now, there's a certain era I love most, the 80's. When I built this website I wanted to bring both of my passions together in a unique, fun and modern way. 
As a freelance web developer, I have had the opportunity to build websites for all types of different businesses all over the country as well as a few other countries.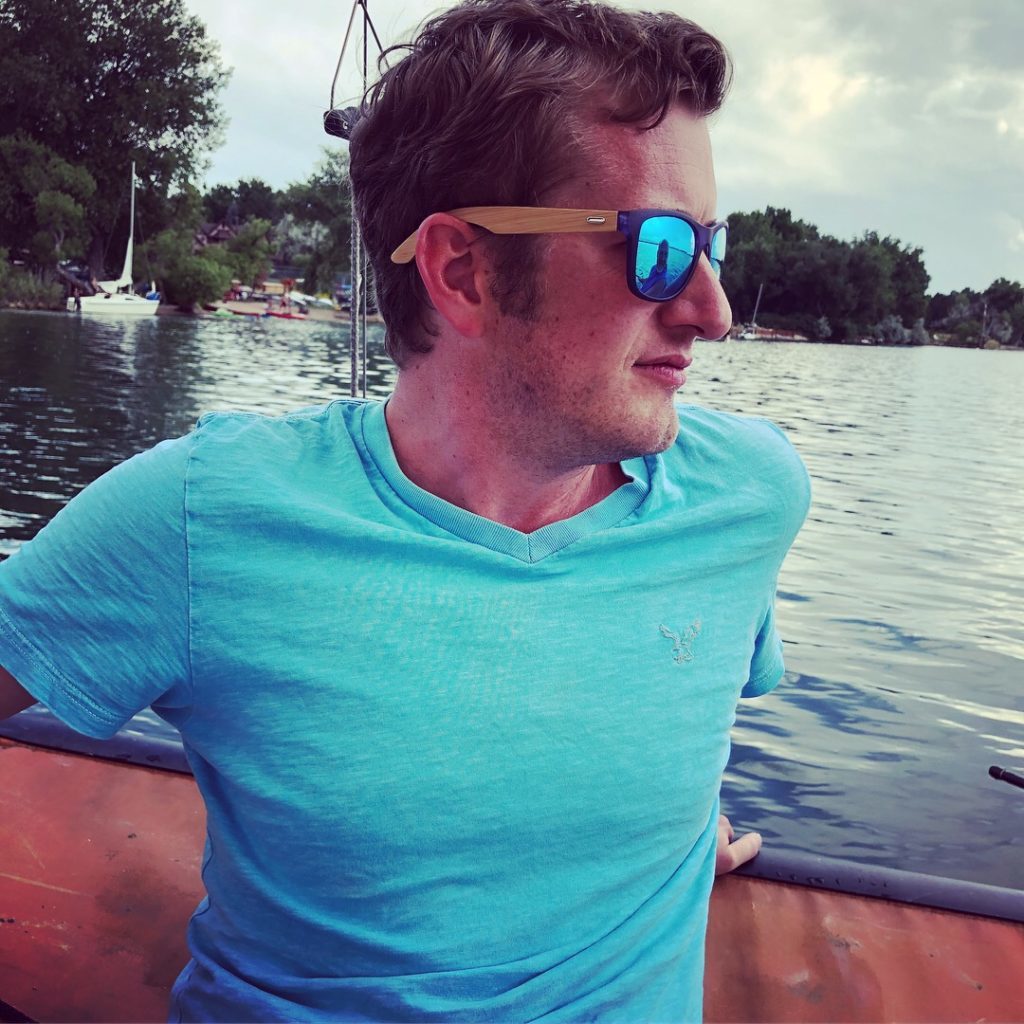 Things I Love
Total
Awesomeness