I'm Steve,
The
Website Guy
Making totally awesome websites, one project at a time!
Welcome to my ridiculously awesome website! I am a freelance WordPress website designer and developer born and raised in Fort Collins, Colorado.
I primarily build WordPress websites using Elementor, Oxygen, or Bricks and can provide maintenance/support on any WordPress based page builders including but not limited to Brizy, Beaver Builder, Divi, Visual Composer/WP Bakery, and Gutenberg.
I also provide a wide array of integrations such as eCommerce, online scheduling, live chat, and various CRM's (HupSpot, SalesForce, Zoho, PipeDrive). Additionally, I offer managed WordPress website hosting, basic SEO services, and content creation.
My designs have won numerous awards and I'm always looking for new ways to develop my skill-set in order to ensure the websites I build are always modern, professional, and sleek. I strive to provide the most affordable, honest, and reliable website related services around. If you're looking for a dedicated WordPress website guy, I'm here to help.
Enjoy browsing my site (there are a few hidden elements along the way) and have a totally awesome day!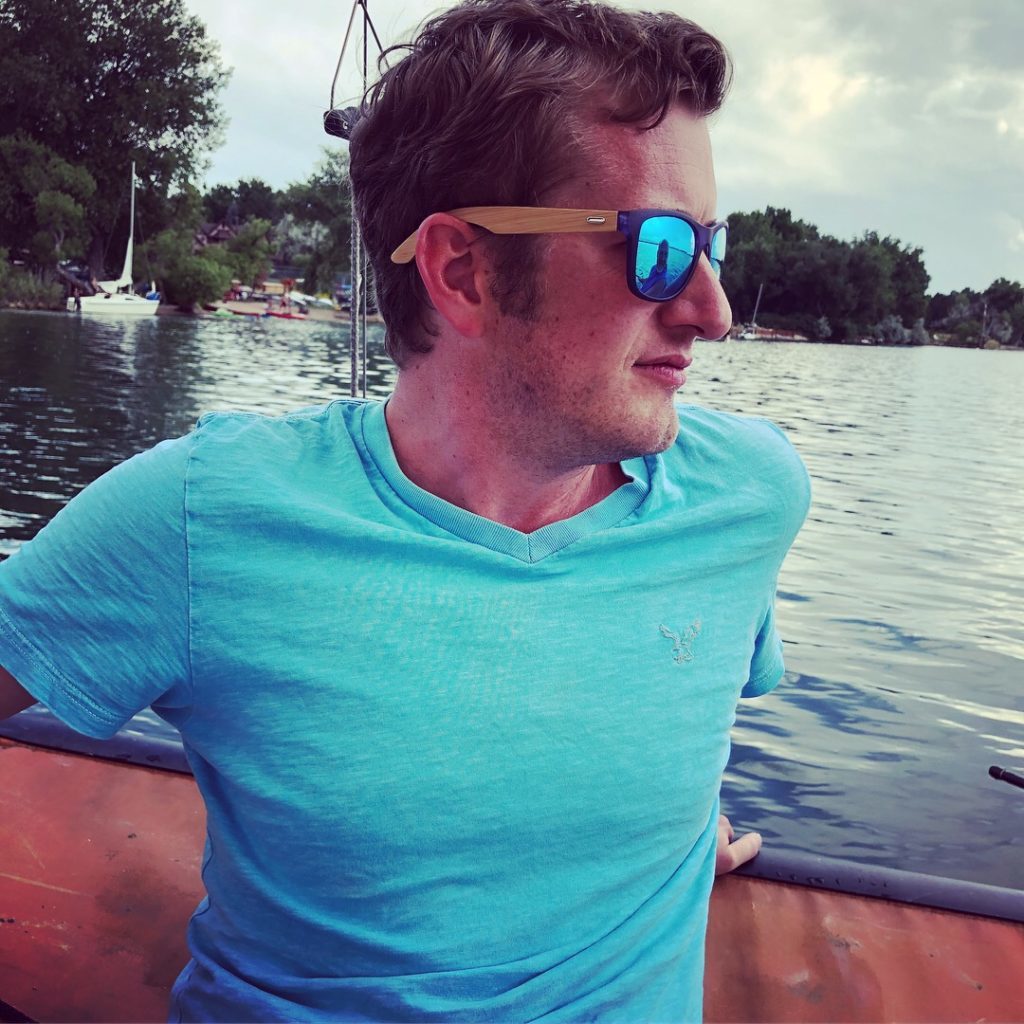 Recent Awesomeness
My
Portfolio

Service Cost Breakdown
What
I Charge
Prices Based On Project Scope
Great For Small Businesses
Prices Based On Project Scope
Great For Growing Businesses
Prices Based On Project Scope

What My Clients Say
My
Testimonials
Steve is one of the most professional businesspeople that I know. His work is excellent, and he has created over 50 websites for my company in a variety of industries. His understanding of website development and search engine optimization is second to none. Steve has a creative eye and his websites are pleasing to look at and easy to use. I highly recommend his work!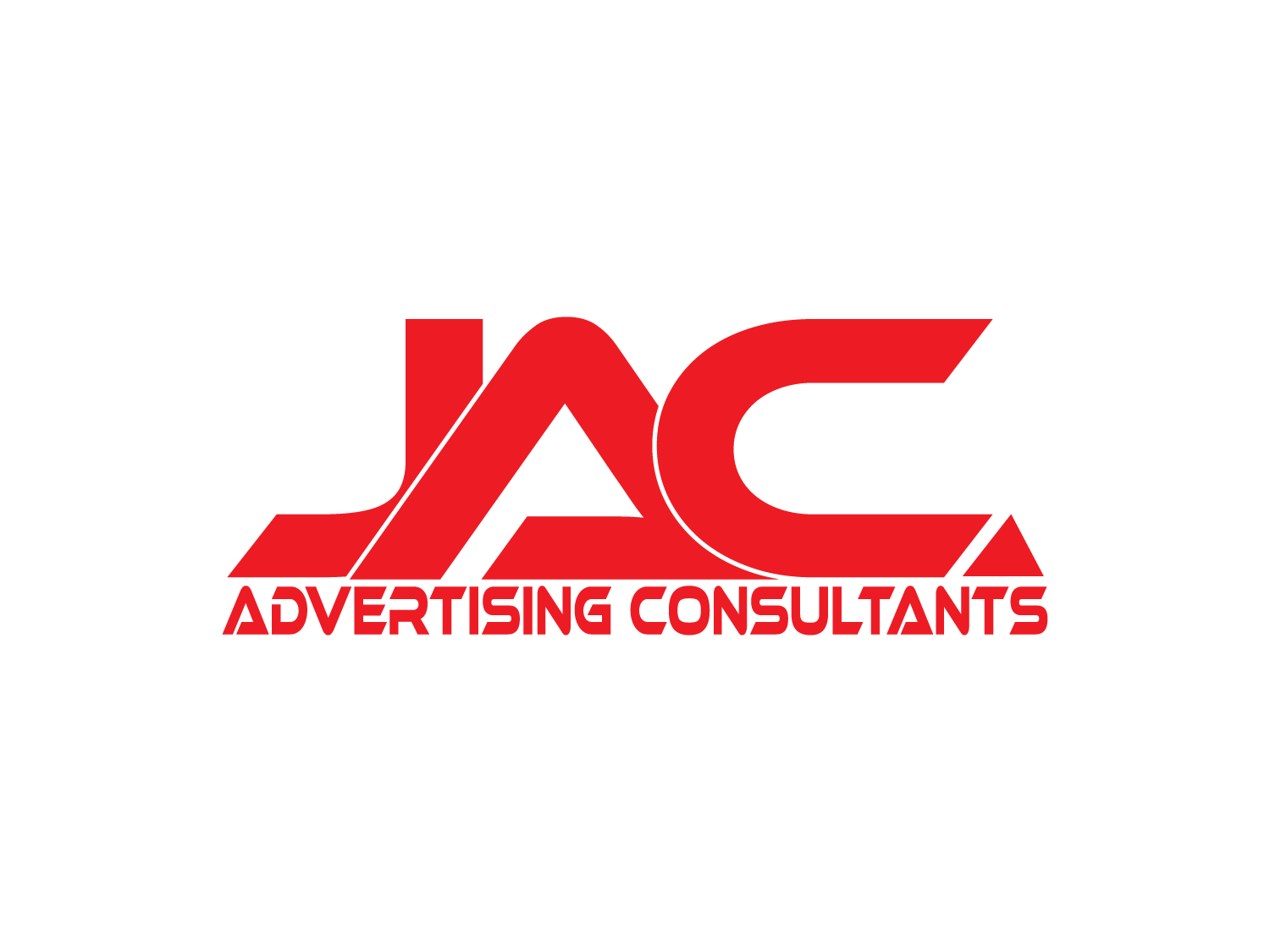 JAC Advertising Consultants
Steve the Website Guy is one of the best in the business! He is prompt, creative, professional and an expert with all things digital marking. Steve creates beautiful websites, is quick on deliverables and easy to communicate with. I recommend Steve for all of your website needs.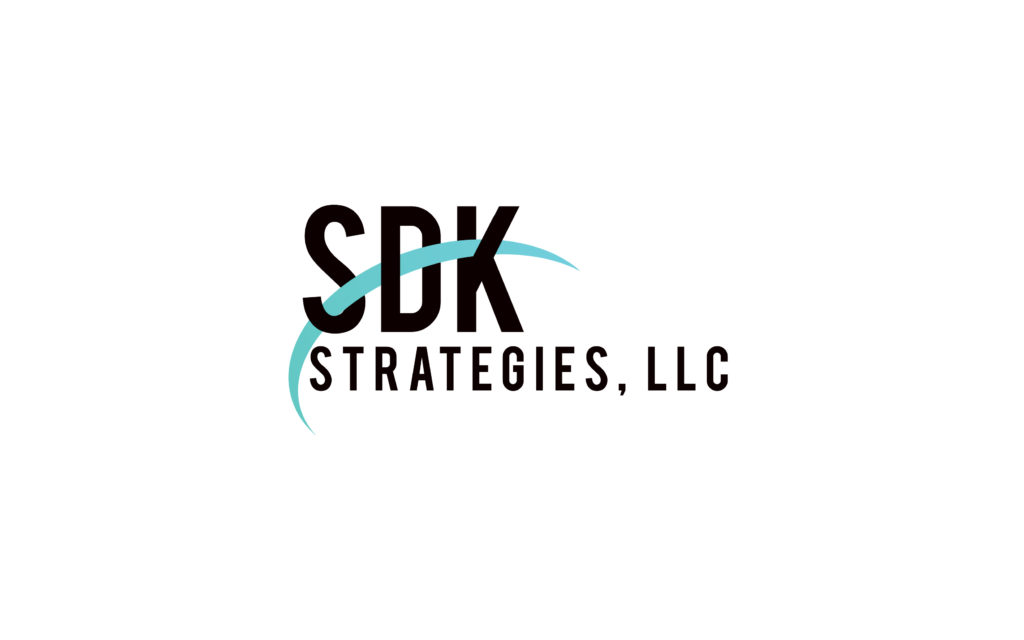 Steve has been my go to guy for over a year now! I probably have had him build my clients over 50 sites and each one is better than the next! If you ever need a design or some web help he is your guy! My business truly would not be what it is without him being part of the team!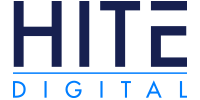 Steve has been our website guy for years! He has very fair pricing, has an eye for what makes a website look good, has quick response to any inquiries we have, and makes sure we get noticed online for our business. He is very professional, talented and so helpful. I hope we get to work together for many more years to come.

Working with Steve has been refreshingly simple and fast. He wastes no time when accomplishing the goals at hand. For me, the fact he was easy to stay in contact with made the prosses super efficient. If you're in need of a website or just need new products added he's your guy. Looking forward to working on the SEO for the redesigned website next.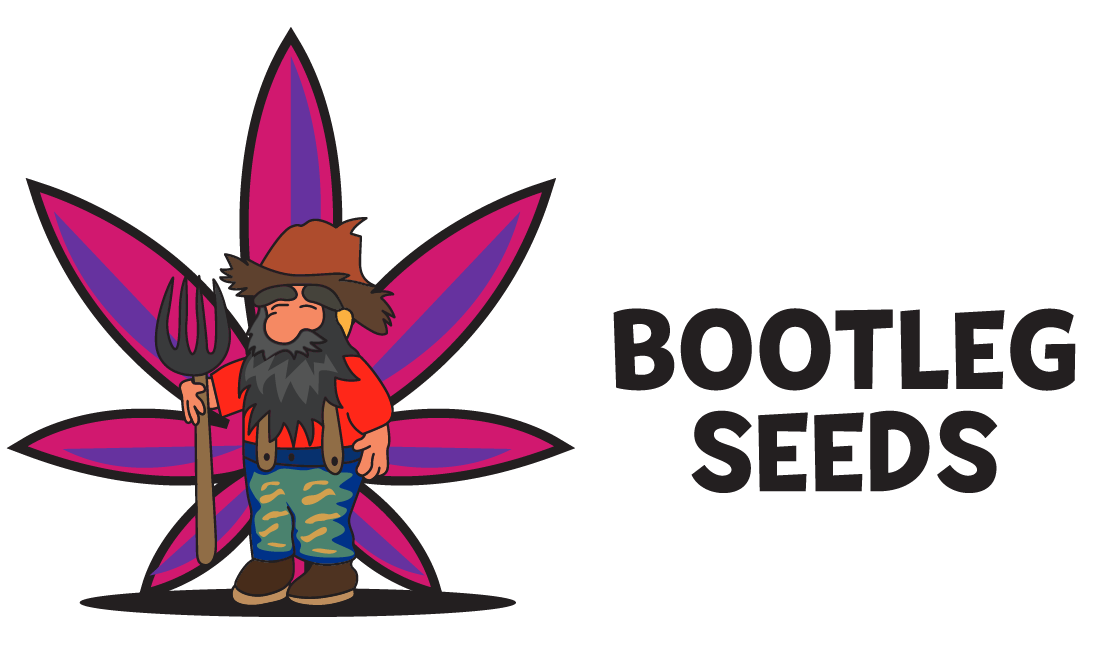 Steve is the greatest!! He's knowledgeable, great at what he does, and is always willing to just chat with me about where we are now (in terms of rankings) and how we can get to bigger, better places. He even called today just to check in. I mean…what company do you know that does that?! He's a rare find. If you're on the fence about using his services, don't be. Just pick up the phone and call him. You won't be disappointed.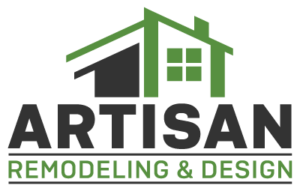 Artisan Remodeling & Design

From My Blog
Learning
Hub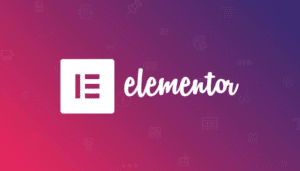 What This JavaScript Code Does: Limits the date that can be selected in order to prevent users from selecting a previous or current date. Example: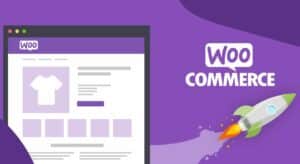 What This PHP Code Does: Adds a "Continue Shopping" button on the product page, cart page, and checkout page of your Woocommerce website so that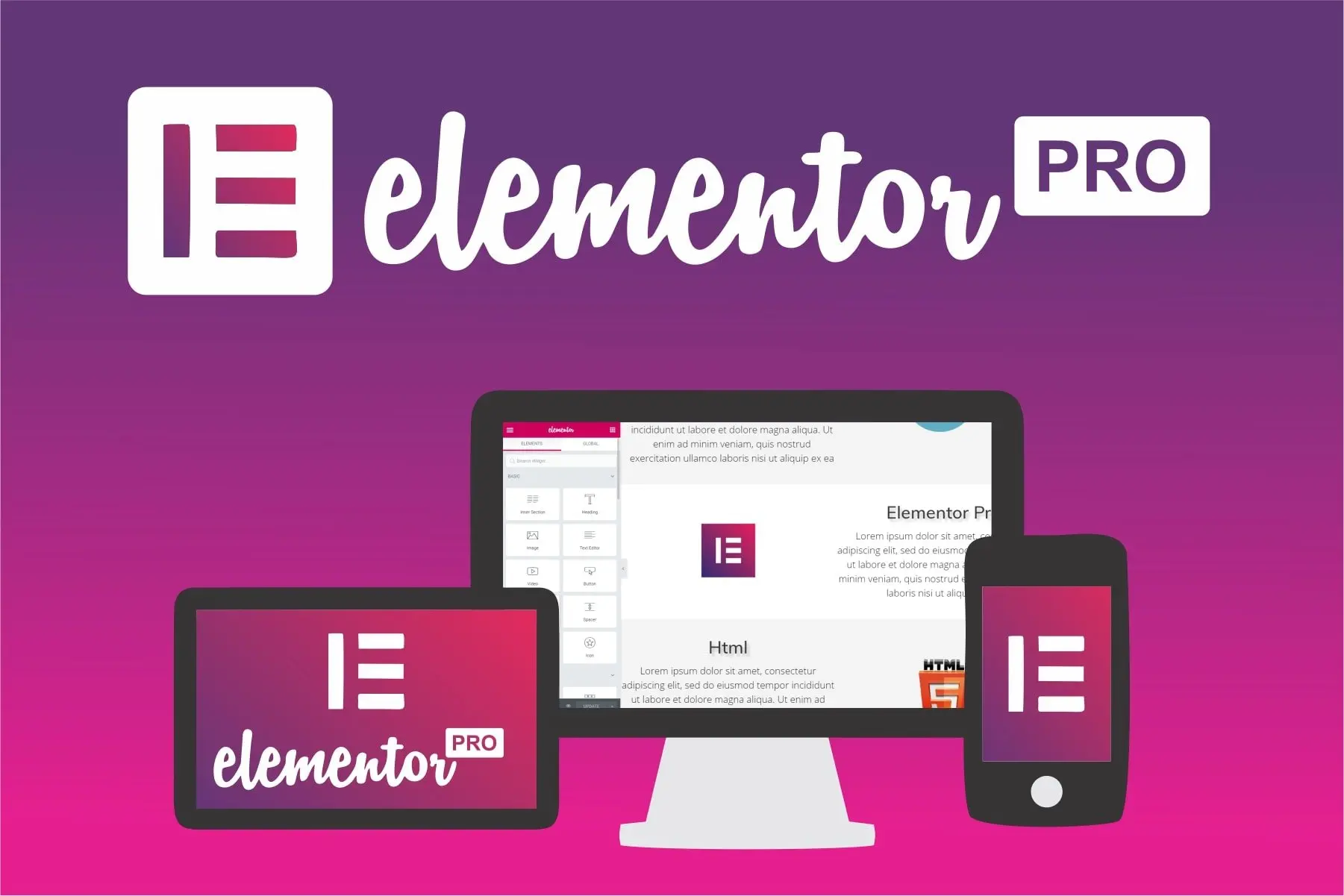 What This CSS Code Does: Adds a gradient border to any element in Elementor. Usage Examples: Elementor Button (style 1) Schedule A Call Icon Box